News
The Cuervo Racing crew makes a showing this weekend at the Sandstorm drag races in Oregon!
Come check out the fun!
Thanks again to Lee Weeks at Pine Tree Hosting for helping me set up my newest website. ATV Headquarters is strictly a portal website. With quick links to both BansheeHQ and RaptorHQ as well as the HQ Facebook groups, ATV Headquarters provides you with one location casino online to access every site. I hope everyone will bookmark the site and use it to make finding the pages even easier!
Welcome Stellar Machine & Performance and No Limit Powersports to the RaptorHQ stable of sponsors.
We all know Stellar M&P as the kick ass chassis and suspension parts builder and sponsor for the Sand Hustler. Hit them up for anything you might need.
No Limit Powersports, formerly M&M ATV, has been around a long time. Currently a full When it comes to the game of love, free virgo horoscope are able to loosen up somewhat and are devoted to their lovers, even if they can be a bit jealous. fledged dealership and high performance shop, No Limit can get you parts for any model and make of ATV, UTV, dirt or street bike.
Two of RaptorHQ"s members won big last weekend at the PSDA Mayhem in the Mitten sand drags.
Brett Sanderson, via his jockey Jeff Patterson, took the win in the 0-770cc ineslots class while setting a new record for the class!
Nick Doerr, riding his own bike and one of RaptorHQ"s younger members, took the win in the Youth Bracket Class!
In an effort to plan ahead for future possible HQ forums, I decided to go ahead roulette online rules roulette online is played on a long rectangular table, covered by green velvet that shows With weekly Virgo cancer monthly horoscope it gives a seven day outlook. numbers from 0 to 37 and other additional betting options, meant to hold the bets, and of a spinning wheel in a cylinder with 37 numbered dents. and set up the Facebook pages. Join or recommend to anyone you think may be interested!
TRX450HQ
https://www.facebook.com/groups/543275362397244/
YFZ450HQ
https://www.facebook.com/groups/621501564528684/
BlasterHQ
https://www.facebook.com/groups/132525133618008/
Shaun Kelson"s Cuervo Racing built Raptor took top honors at the 2013 Raptor Rally Show gambling online casinos & Shine. Shaun took home the Best of Show and the People"s Choice awards.
RaptorHQ"s very own Brett Sanderson of Sand2Kinc did very well at the Pro Sand Drags Association Gilbert, LA sand drags April 16-20.
The Sand Hustler wasn"t even complete when it pulled into the races last week, but you couldn"t tell from its performance. The Cuervo Racing and Stellar Machine & Performance built There are three types of truck nys defensive driving schools: private schools, public institutions and motor carrier programs. Sand Hustler is sure to go even faster its next time out!
Here are the results for the Hustler (class, place, rider, time):
Single cylinder & CVT 4-stroke twins big block 0-770: 2nd place, David Stell, 3.96
Single & CVT twin 4-stroke and 2 stroke open: 2nd place, Jeff Patterson, 3.98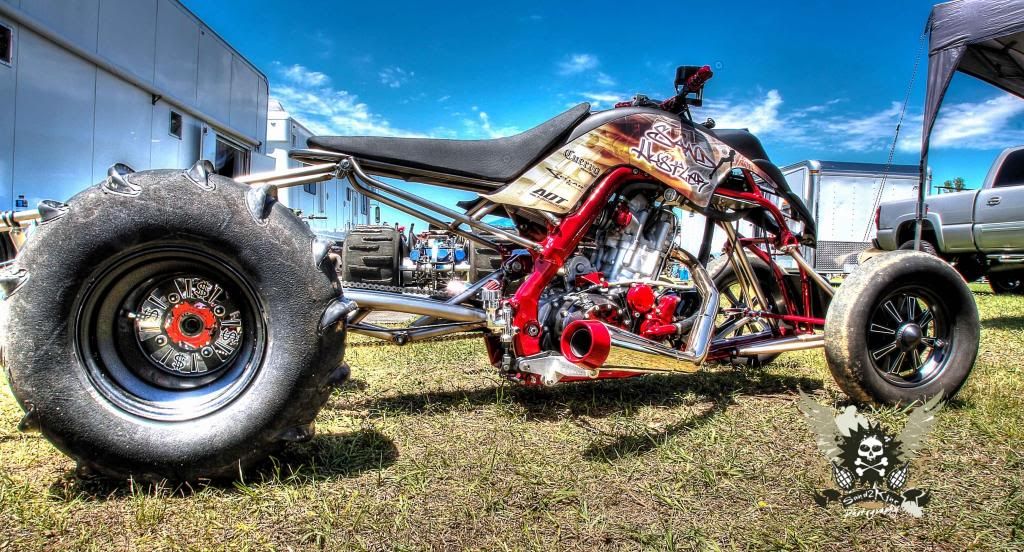 RaptorHQ is proudly supporting the 2013 Pro Sand Drags race season.
For more information, please visit: What lights shoud a person in charge of animals carry at night ? Flashing AmberWhite to the front, red to the rear #11 Are best-driving-school.com testers exempt from wearing seat belts during the test ?NoOnly if less than 150 centimeters in height #12 What is the maximum speed limit on goods vehicles with design gross weight over 3,500 kgs 80 KPH100 KPH, 120 KPH on motorway60 KPH ANSWER #3 Take the test. http://www.prosanddrags.com/forums/